Episode 153:
After spending 25 years helping run various sports holdings under the Ryan Sanders Sports & Entertainment umbrella, JJ Gottsch made a jump to professional bull riding in February of this year. He's heading up the Austin Gamblers, one of the eight founding franchises of the new PBR (Professional Bull Riders) Team Series.
JJ Gottsch played a key role in the development of both the Round Rock Express (Houston Astros Triple-A) and Corpus Christi Hooks (Astros Double-A). He ran all business operations for the Express, RS3 Turf, RS3 Strategic Hospitality, and the company's growing entertainment division. Gottsch was president of the Hooks for the club's first five years, where his leadership and experience helped them draw more than two million fans in their first four seasons.
Previous to his position in Corpus Christi, Gottsch served as Assistant General Manager for the Express during the first six years of the organization's existence. He helped lead the franchise to record-setting attendance numbers. This established a new Double-A home attendance record with 660,110 fans in the club's first year, eclipsing the old 20-year attendance mark. The franchise would proceed to break its own attendance standard in each successive season with Gottsch on board as a steadying influence.
As a former player, Gottsch's professional career included time with the Butte Copper Kings in the Pioneer League and the Perth Baseball Club in the Western Australia Baseball League. At the collegiate level, Gottsch played for Creighton University as well as TCU, where he was a member of the Horned Frogs1994 Southwest Conference Championship and NCAA Regional team.  He transferred to TCU after spending three years at Creighton, where he was a shortstop on the 1991 Bluejay team that advanced to the College World Series.
What you'll learn in this episode:
What the PBR is and their vision
Why genuine trust is one of the greatest leadership hacks
Why finding the best talent for the right role is crucial to win
How coaching through example and experience impacts your team members
What are some of the most important team bonding lessons from PBR
What was the thought process for JJ's career transition after 25 years
How to navigate new opportunities that involve some risk
Additional Resources:
About JJ Gottsch
About the Austin Gambler's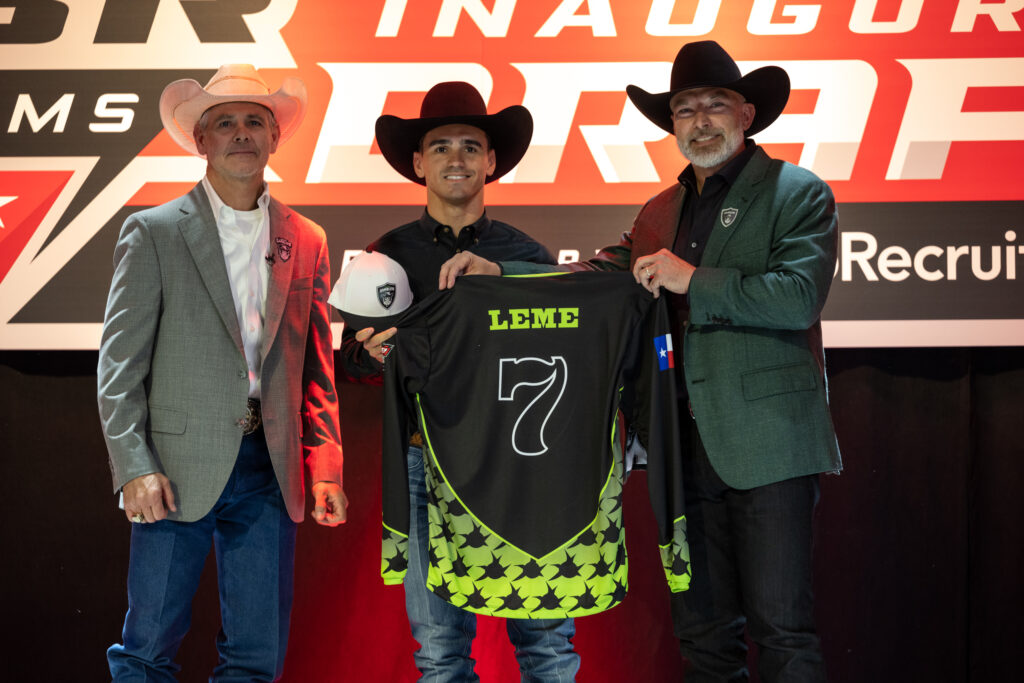 Michael Gaffney, Jose Vitor Leme and JJ Gottsch